{:tw}
1.不要輕易地對孩子說不鼓勵她去做
我們應該以最大限度保護她的好奇心,
好奇心是學習的動力,也是自驅力發展的重要心理。

2.多鼓勵嘗試
抗挫力遠大於當下的好壞,
引導小孩接受一切不安定的情緒,
逐漸發展出勇氣
家長要多鼓勵小孩嘗試
嘗試的勇氣更重要
給足安全感
可以培養他的抗挫力
3.固定一個區域用來學習
這個地方家長也可以做近距離陪伴
比如家裡,書房,等等
在固定的區域學習
小孩不僅能快速進入專注時間
而且待在習慣的地方會比較容易有穩定情緒
來幫助面對挫折
4.了解他正在學習的東西
家長可以花一些時間了解他在學習的東西
對她學習的內容和階段持續關注
不能只是在她不好的時候
才出來去責怪
這會給小孩壓力及負面影響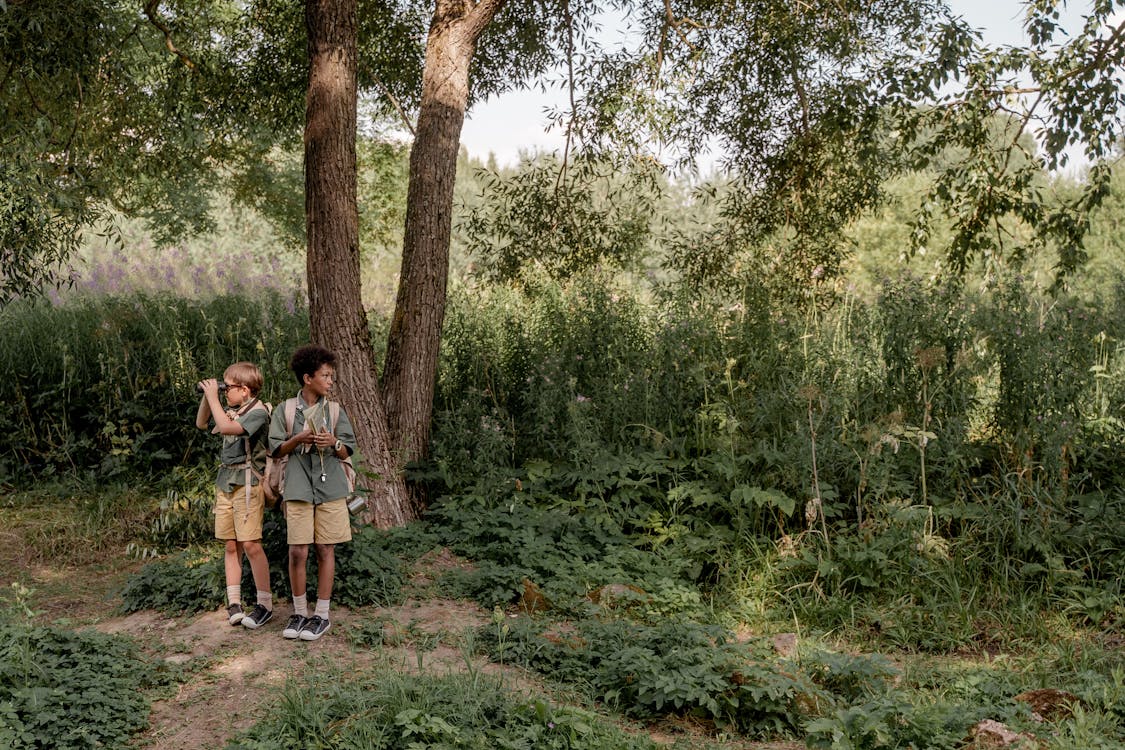 5.引導方向
家長應該做他的教練,給予他引導及方法
記住,絕對不是替她去做
自己做自己的主人
找到自己的方向很重要
而不是令他習慣走捷徑,習慣依賴

LED USB Rechargeable Book
6.身邊的孩子喜歡學習嗎?氛圍如何?
小孩的成長環境
同濟是非常重要的一個影響,
好的習慣和氛圍都會互相影響,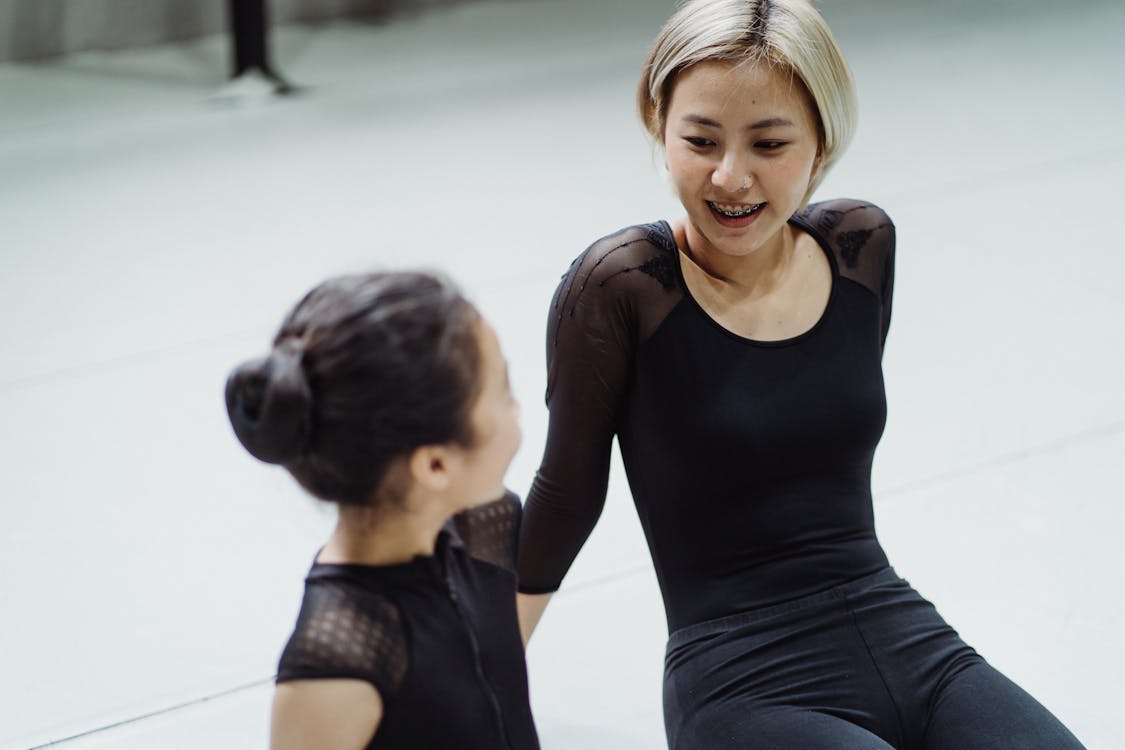 7.安全感的環境
讓她可以安心的交流和討論,
然後通過多多聊天進入到deep talk

Smart Voice Scan Translator Pen
8.一起分析尋找答案
如果小孩有好奇心,
嘗試去尋找答案時,
家長可以在旁引導他如果找答案,
最後一起分析辨別正確和錯誤的觀點{:}{:en}
1. Don't easily tell your child not to encourage her to do it
We should protect her curiosity as much as possible,
Curiosity is the driving force for learning and an important psychology for the development of self-drive.

2. Encourage more attempts
The resistance to setbacks is far greater than the current good and bad,
Guide children to accept all restless emotions,
gradually develop courage
Parents should encourage children to try
The courage to try is more important
Give a sense of security
can develop his resilience
3. Fix an area for learning
Parents can also do close companionship in this place
Such as home, study, etc.
Study in a fixed area
Children can not only quickly enter the concentration time
And staying in a place where you are used to it will be easier to have a stable mood
to help with setbacks
4. Understand what he is learning
Parents can take some time to understand what he is learning
Continuous attention to the content and stage of her study
not just when she's bad
just came out to blame
This will stress and negatively affect the child

5. Guide direction
Parents should be his coach and give him guidance and methods
Remember, never do it for her
be your own master
It's important to find your own direction
Instead of making him used to taking shortcuts and relying on

LED USB Rechargeable Book
6. Do the children around you like to study? How's the atmosphere?
Child's growth environment
Tongji is a very important influence,
Good habits and atmosphere will affect each other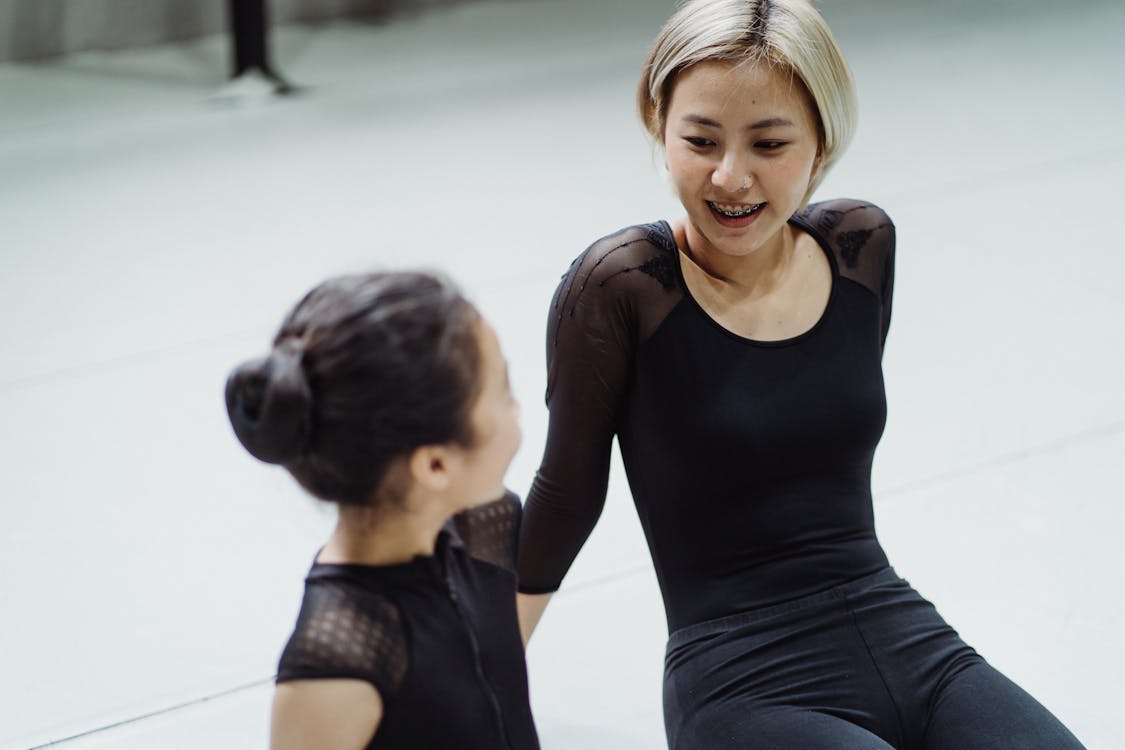 7. A safe environment
Let her communicate and discuss with peace of mind,
Then enter deep talk through Duoduo chat

Smart Voice Scan Translator Pen
8. Analyze together to find answers
If a child is curious,
When trying to find answers,
Parents can guide him if he finds the answer,
Finally, analyze together to distinguish right and wrong views{:}